Welcome! RainStations are all about creating platforms for collecting and sharing ideas, information, research, art and music that have RAIN as their focal point.
Each individual creation acts, in it's own right, as a Station. Everyone has some personal and intimate experience of RAIN, memories as a child, anticipating RAIN, or wishing it to go away. It colours our perceptions of the everyday to a greater or lesser extent. We need it, but don't always want to get wet. It's here, we live with it and talk endlessly about it. Perhaps, a better understanding of it will help us embrace the RAIN more.
This is the experiment of RainStations.
Each RainStation is a pause for thought on your journey, and a celebration of this phenomenon that sustains life on our planet and awakens so many emotions.
Enjoy!
Some people walk in the rain, others just get wet
– R O G E R  M I L L E R
Recent Posts
Have a look at what we've been up to lately.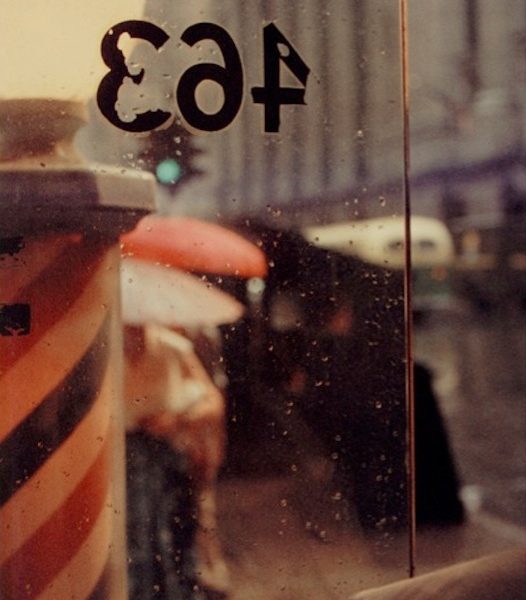 17th June 2017
P H O T O : @Saul Leiter    | 463 , 1956 | With Kind Permission from…
19th May 2017
P H O T O : @luciabrancati on Instagram        | Untitled | The first posting of…
From our Instagram
Make sure to follow @RainStations on Instagram!